Be careful when getting involved in games. While we try to only list projects that are trustworthy, there is a chance they won't deliver what is being promised. No content on this website is investment or otherwise financial advice.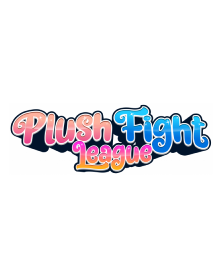 Plush Fight League
Gameplay Video
What is Plush Fight League?
Plush Fight League is a PvP fighting game building on the Solana blockchain.
Screenshots
Cryptocurrency Price Chart
More Crypto Fighting Games